window decoration

Window coverings are not only decorative, they are also functional. It regulates the incidence of light and ensures privacy. We offer window coverings in many shapes and sizes. We will be happy to show you the various options.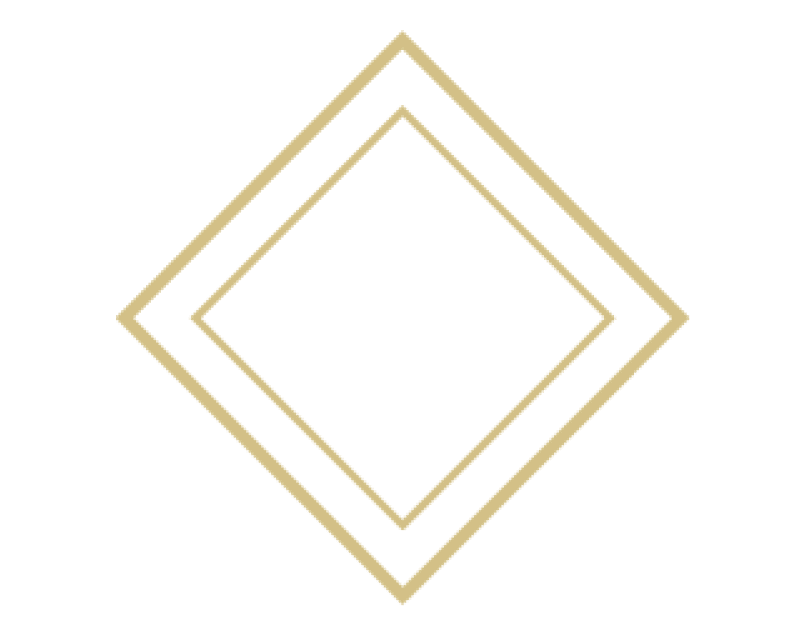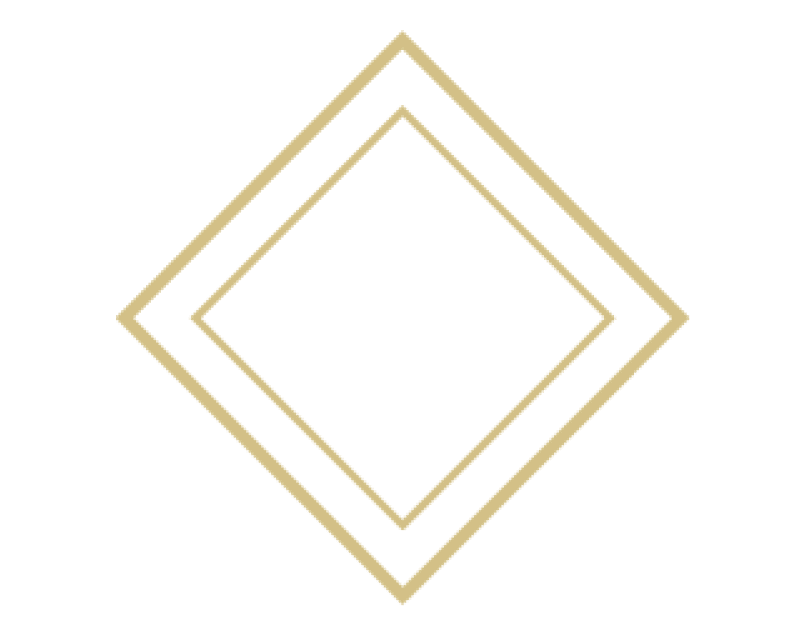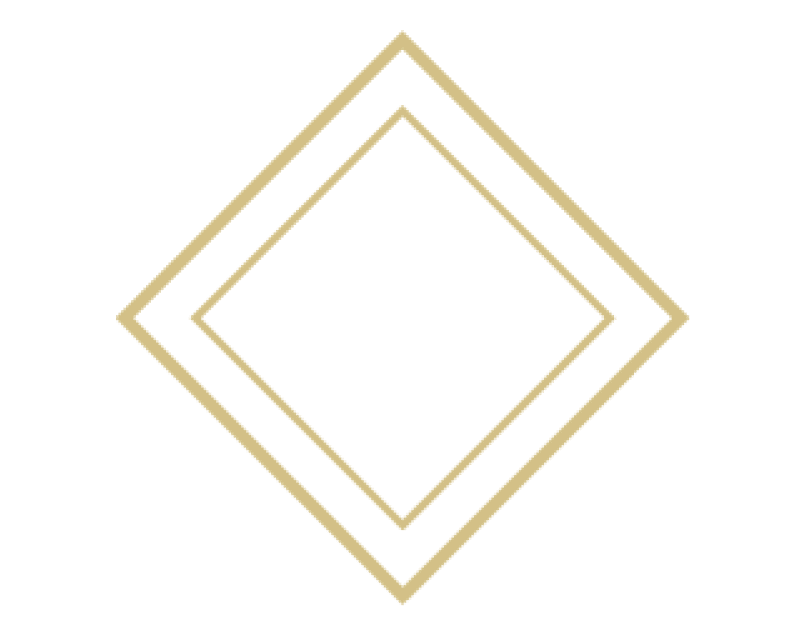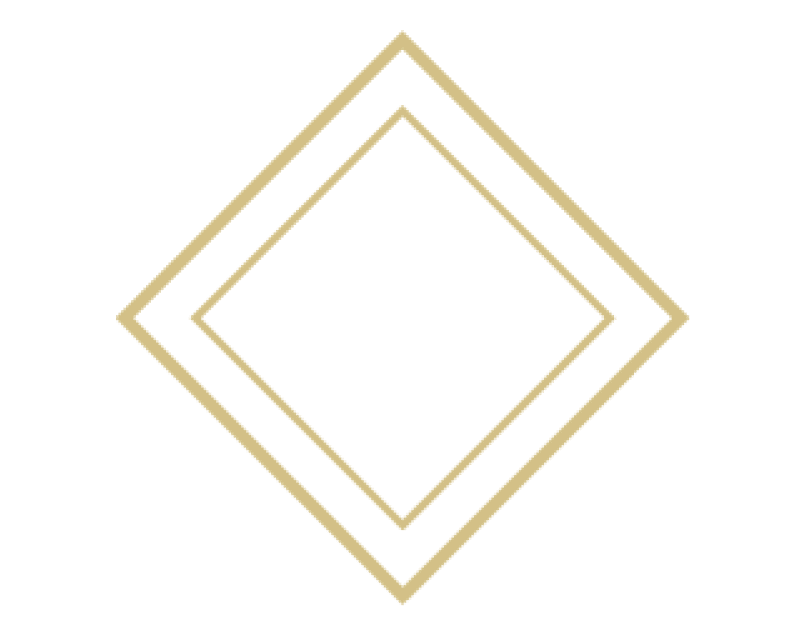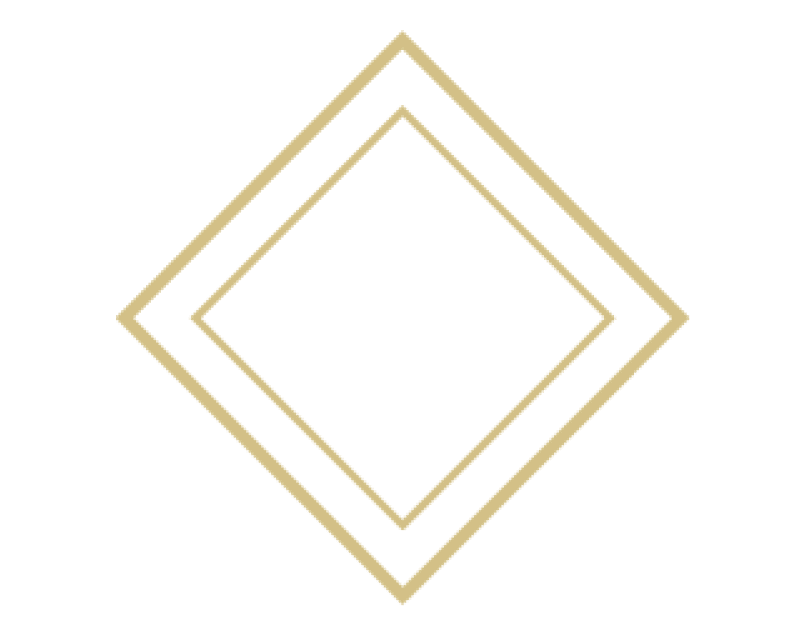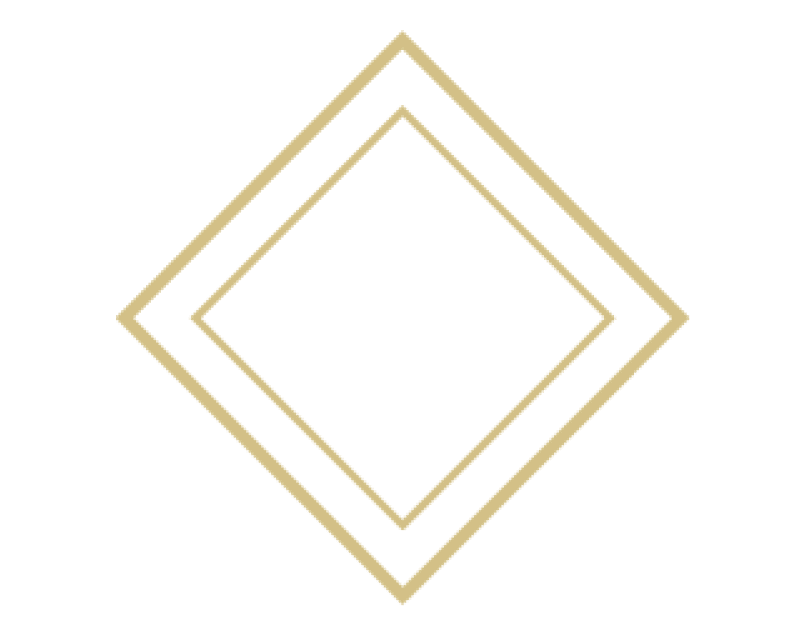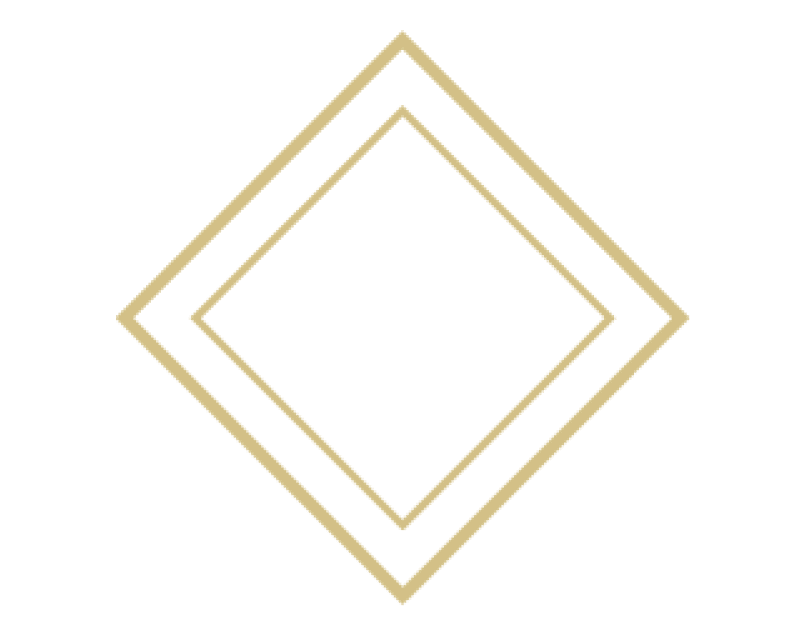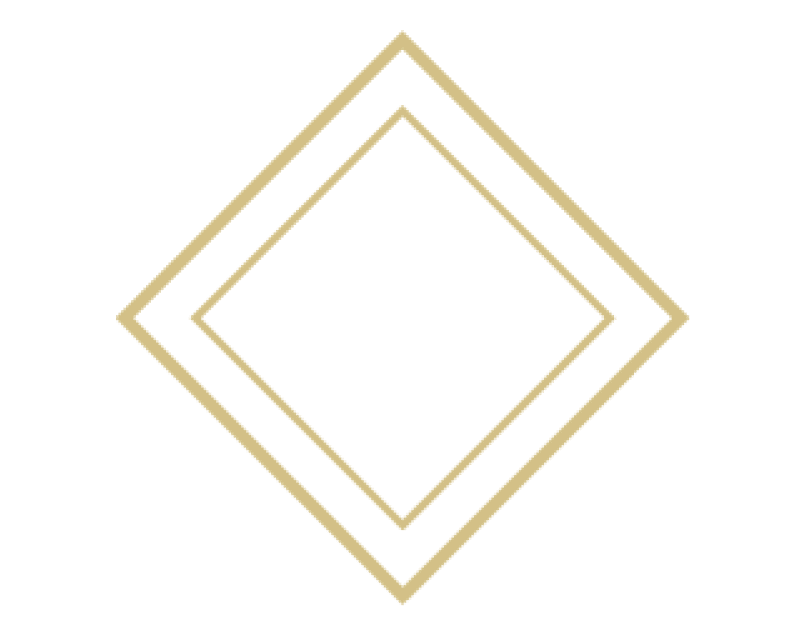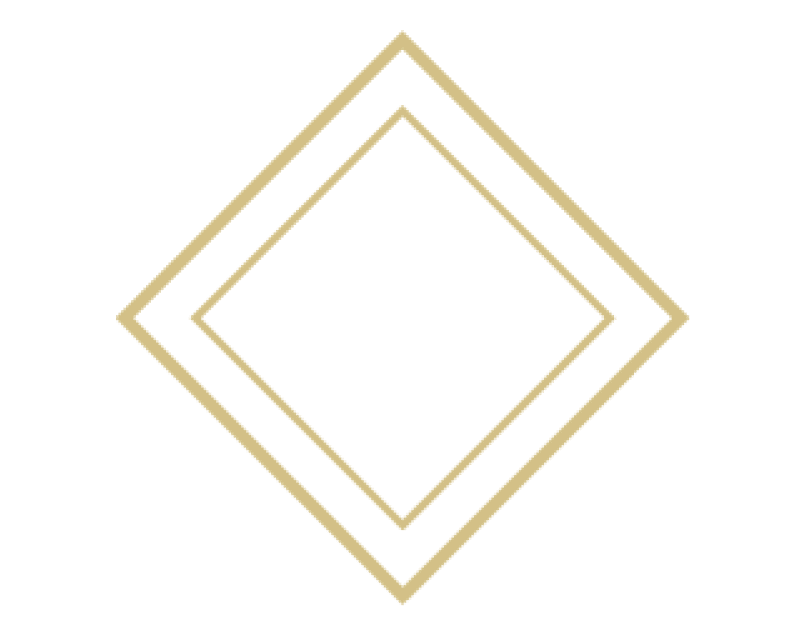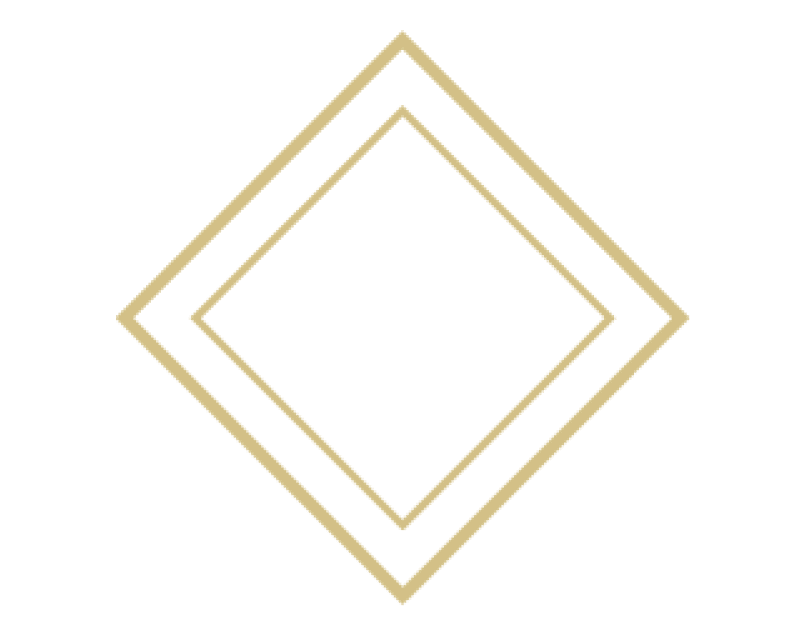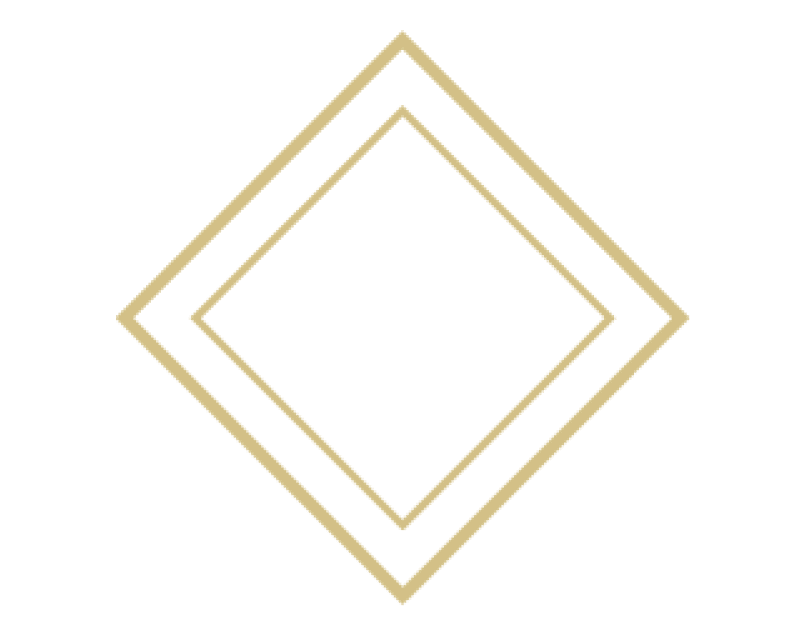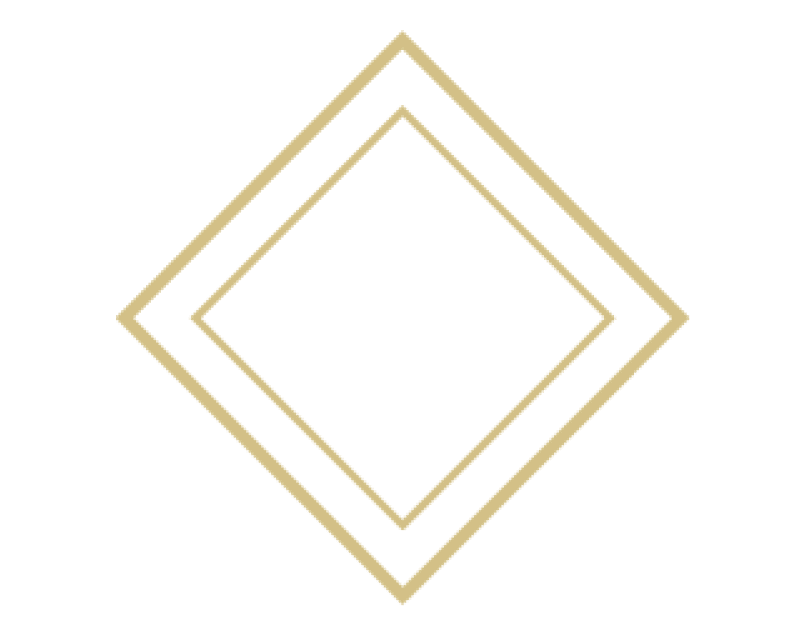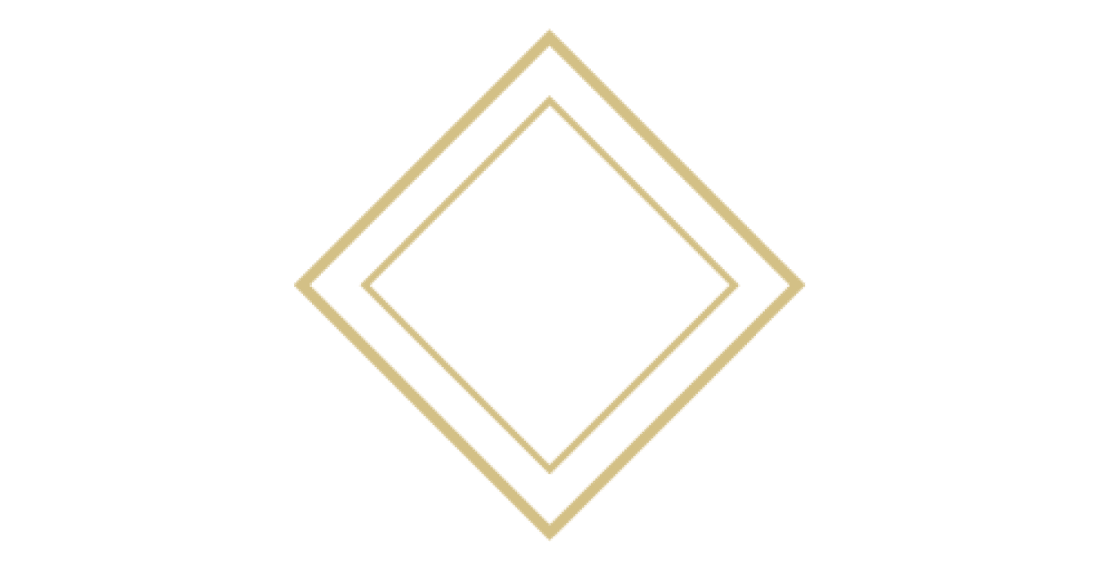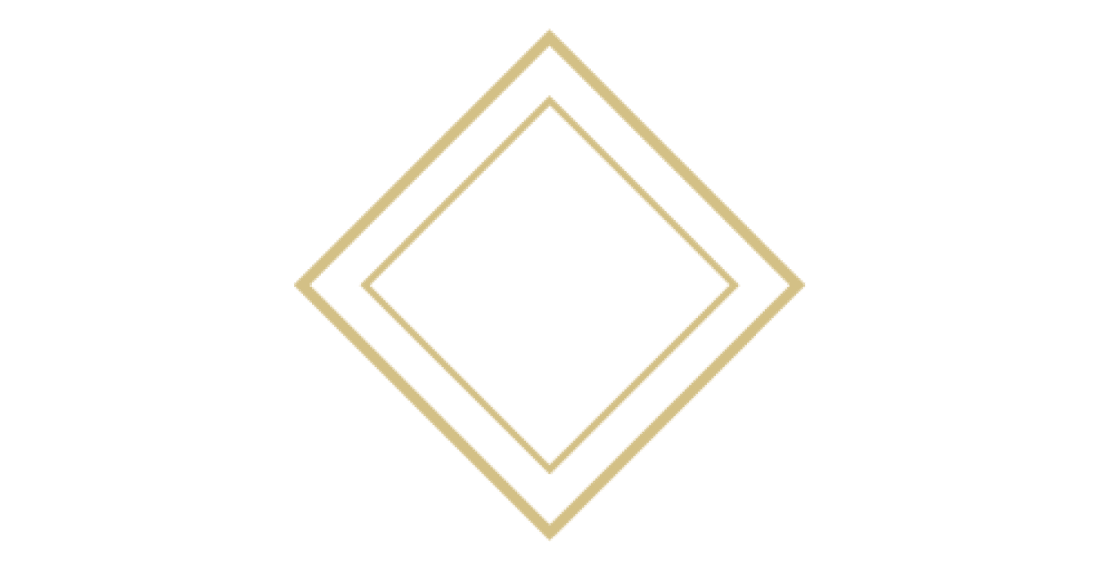 Want more information on window decoration?
Then get in touch with us!