customization

We are also strong in customization. Built-in wardrobes, custom-made cabinets and custom-made TV furniture have a great effect. Customization also offers solutions for every room, size or style. Curious about all the possibilities? Come and have a look at all materials and designs!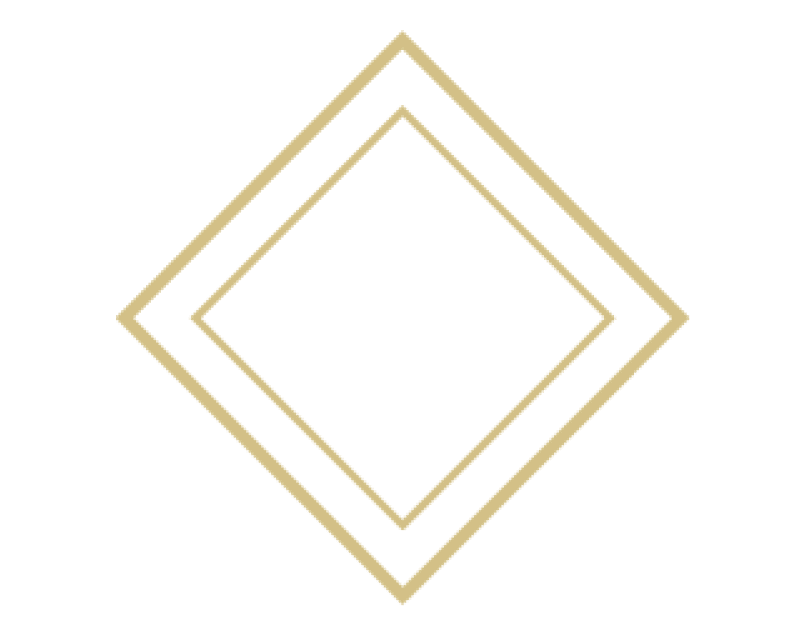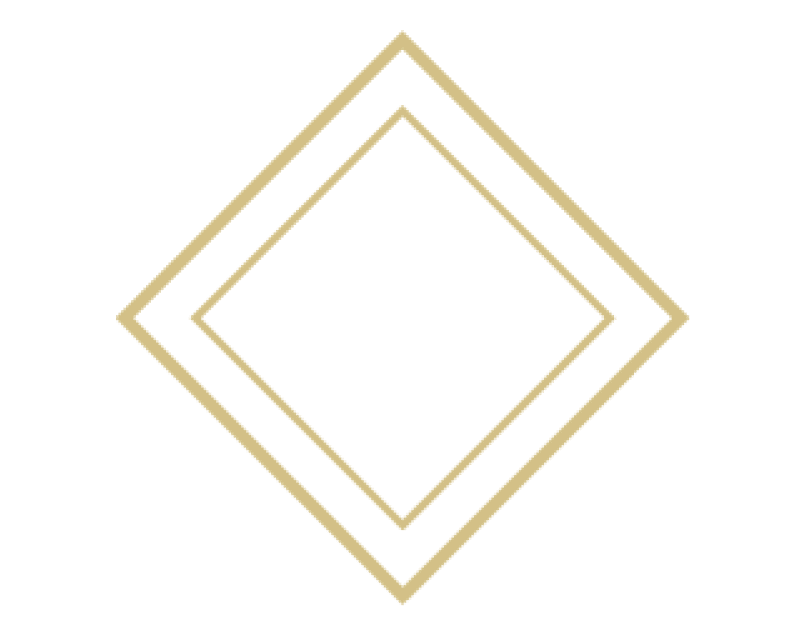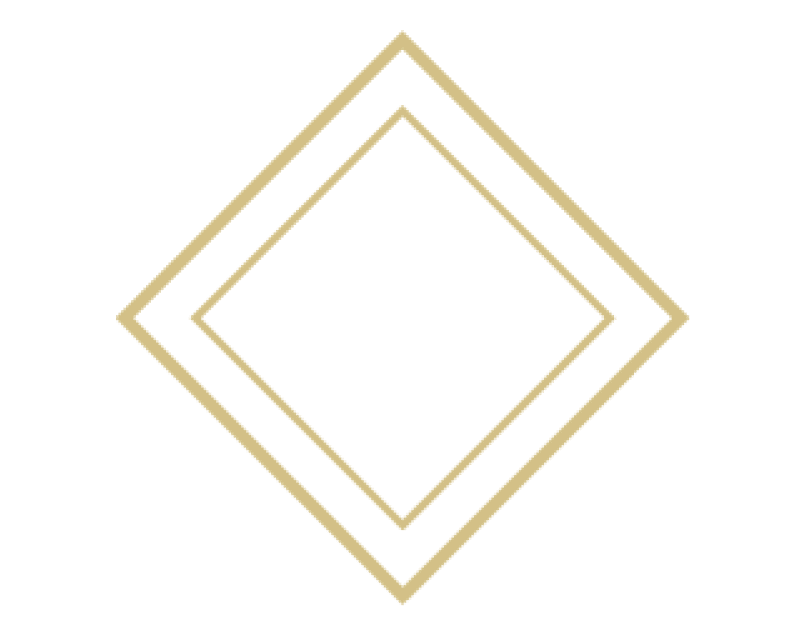 Want more information on custom-made furniture?
Then get in touch with us!